Another paycheck slips into your bank account at the end of the week. There's a mini celebration for one more work week behind you. Down the street, you indulge in a cocktail at the regular places with all the familiar faces. Even in this simple pleasure, it too has become a routine.
In our last article, we reviewed what a modern nomad is, some options for a modern nomadic lifestyle, and how to find which options are best for you. Here, we'll discuss how to tell when you're ready to take the leap and some innovative ways to make your new lifestyle work for you. So, read ahead and see if this sounds like you.
48 Hours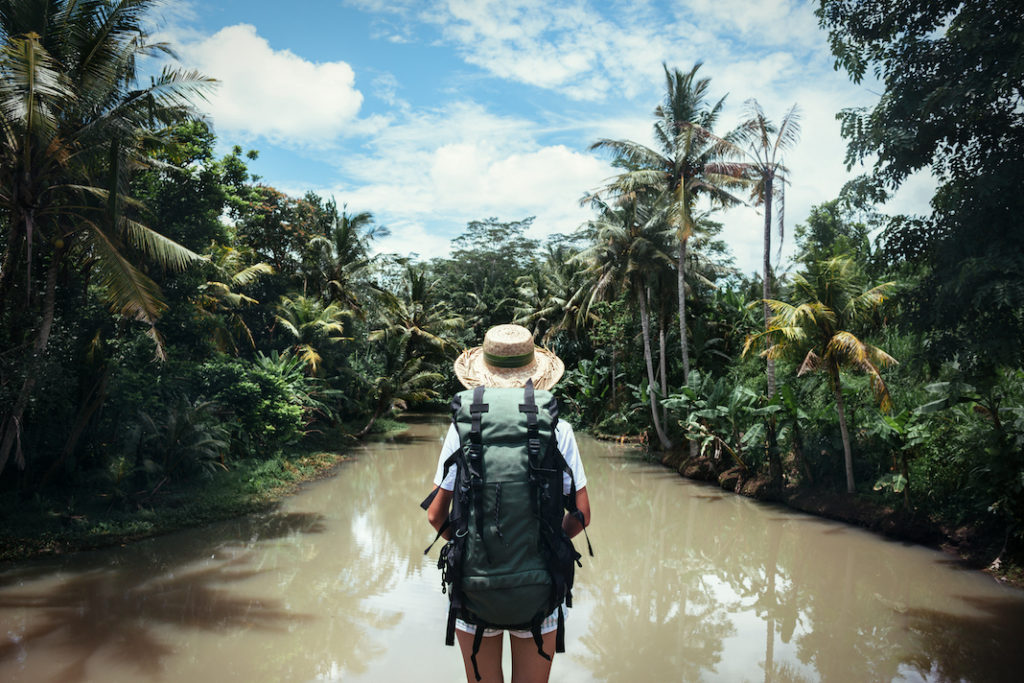 You've just begun 48 hours of free time. The weekend is the highlight of your week. Forty-eight hours to catch up with friends, clean the house, hike, sleep in, grocery shop, binge watch Netflix, or hit a farmers market to replenish the fridge.
It's a life you were raised to think was normal. The weekend floats in like a feather on a breeze flying with all its promise, but you know it will sadly drift back down to earth as the last 12 of those magnificent 48 hours are spent counting down to the sobering reality, Monday.
You glance over photos from your last vacation to remember how happy and free those moments were. Are holidays ever truly long enough? Your well-worn trails are waiting for you when you get back. You are aware and have accepted that it will be one full year before you can be the real you and not the corporate you.
While on your trip, did you dance? You couldn't stop smiling and taking photos of sunsets, food, and tourist attractions…dare I say it? Did you cut loose and catch yourself being… you? Did you look back on those photos and wish you could transport yourself to those happy places?
"I've got to get out of this place!"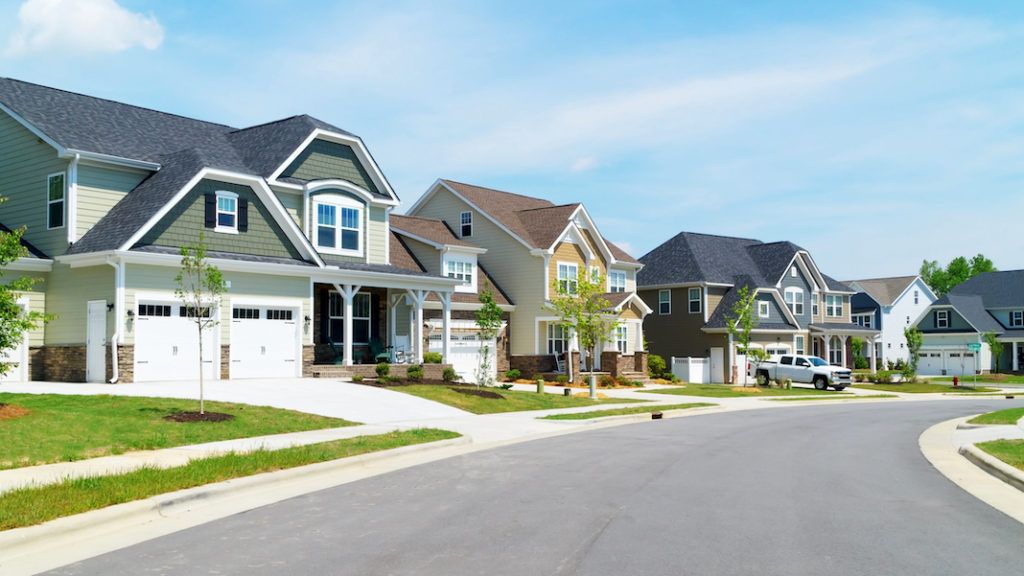 We grow up with a rigid checklist that supposedly leads to "happiness." Parents, teachers, movies, and the world around us echo that this is what we need to be fulfilled. The flow is usually the same.
Go to school
Get a good education
Find a job
Make enough to support yourself
Get married
Join incomes, the DINK couple (dual income, no kids)
Buy the house in the suburbs and leave behind your wild and crazy college days to secure yourself a calm and settled life
Have a family
Teach the kids to do the same
Time passes, and you can begin introducing the next generation into the standard way that most of the world works. It's a rigid little checklist that hardly ever deviates from the norm. There's a sense of stability in knowing you don't have to wonder if this lifestyle will provide you for as long as you stay the course.
You wish there was something different—a mixup—a shake-up to awaken the senses and bring color back into your world. You tell yourself, "I have responsibilities! I have bills! I can't just pick up and leave!" Just for fun, replace the word "can't" with "how?".
How does one accomplish that? A quick search online will reveal that this isn't just a possibility for some; it's a reality.
A craving to see the world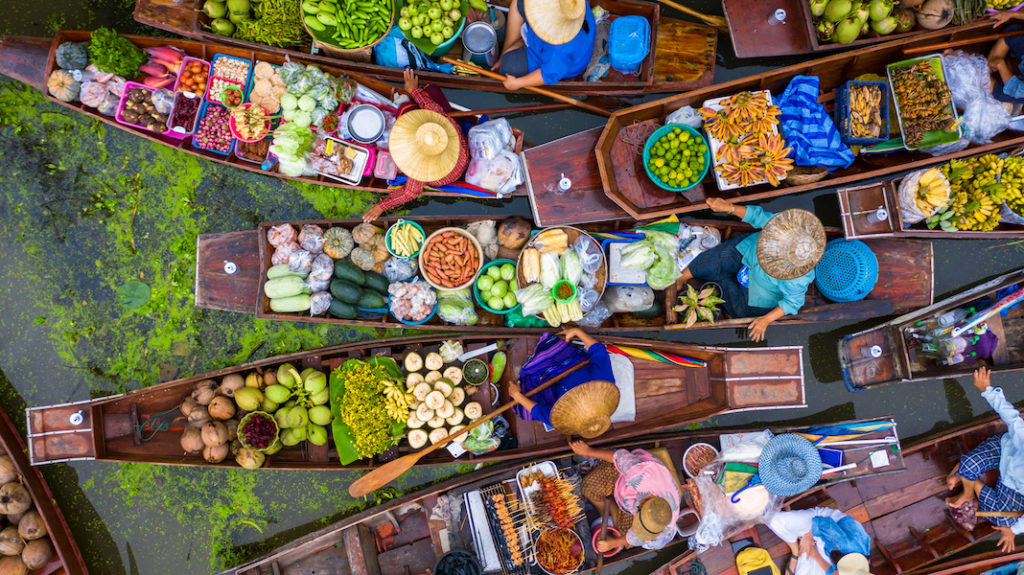 There are 195 countries in the world. Can you recall the list you've written of places that you wanted to visit? Switzerland in the winter, a cooking class in Italy to learn how to pair food with wine, rent a van to see the aurora borealis in Norway.
How about picking ripened mangos, fresh from the tree, right before taking a yoga class at a retreat in Jamaica? There was a plan to visit a floating market in Bangkok. A check next to visiting a bazaar in Istanbul.
You dreamed of sitting in awe while observing the orca whales around the San Juan islands off the coast of Washington state while kayaking. You always wanted to see if the water is really that blue at Lake Louise in Banff. Is it possible to see all of these places in the little time we have on this rock? 1/3 of the average person's life is spent working. Is 2/3 still enough?
Did your job make you feel as if you were indisposable? Did you miss the parties to catch the deadline? Or skip seeing family for yet another gathering? Did your phone turn into an electronic leash?
At the end of this ride, will you be able to look back and say you lived every day and every moment to its fullest? Did you serve your hunger for traveling a feast of adventures? Truthfully, the children will keep on growing, and years pass in a blink without the ability to turn the clock back.
The world will keep on turning if you choose to live the settled life you've happily created. But I offer a look into a potential new reason for living. If you've ever felt you wanted the chance to live a life of indulgences, not just for your Saturdays and Sundays, your better life could be waiting for you.
Your Pinterest board, Instagram feed, and the photos you've screenshot and saved for the dream board were all taken by real people that were fortunate enough to see this world for what it really has to offer. With each new journey, there are sides of the world that must be seen, felt, heard, touched, and tasted for yourself.
You cannot read about this. You cannot gain firsthand experience from secondhand stories for the life-changing explorations that will be the stories you tell for the rest of your life. The truth is, your job will get by just fine in your absence.
All the things that seem like emergencies will melt away as you stand on the water's edge of the ocean and realize how vast the world is and how tiny your problems are.
The retired generation flocked to their RVs in the past, taking to the road with their landmarks mapped out. Their list has a stop to Yellowstone national park, a visit to the Grand Canyon. They took to the Garden of the Gods and national parks with restaurants and lodging accommodations detailed across the country. Retirees wrote this list of places to see long ago with the expectation that hard work would pay off, and it has, in the sweetest of ways.
What wasn't expected is that the RV parks would suddenly be filled with young, vibrant working professionals. RVs and buses renovated to suit the modern nomad are suddenly sharing the same spaces and taking in the same views… and they didn't have to work their whole lives to get there.
Excuse me, what's the WiFi password?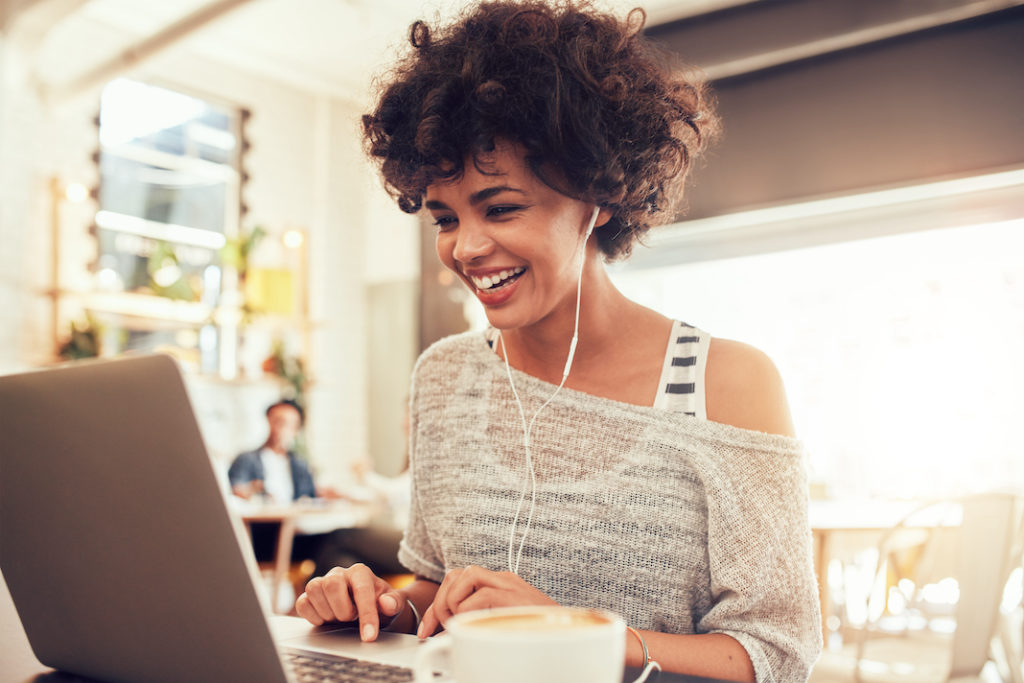 Statistics show around 7 million people, 3.4% of the American population, worked from home before the pandemic. In the past five years, 44% of people have opted to work from home, leaving us to wonder what can be done on the road.
In fact, 85% of businesses have been more productive since becoming remote. 65% of employees say they feel happier because they are not at the office. Why wouldn't they be? No need to dress up. No need to buy and use gas so often. Less wear and tear on the vehicle.
No sitting in rush hour traffic. No need to buy lunch on the road. Several overhead costs can be avoided by working from home. If you work online, there's a great chance you can work anywhere you can get a signal. It's not just about taking your laptop to Starbucks down the street. Consider taking your laptop to Starbucks in Indonesia.
So, you're a foodie?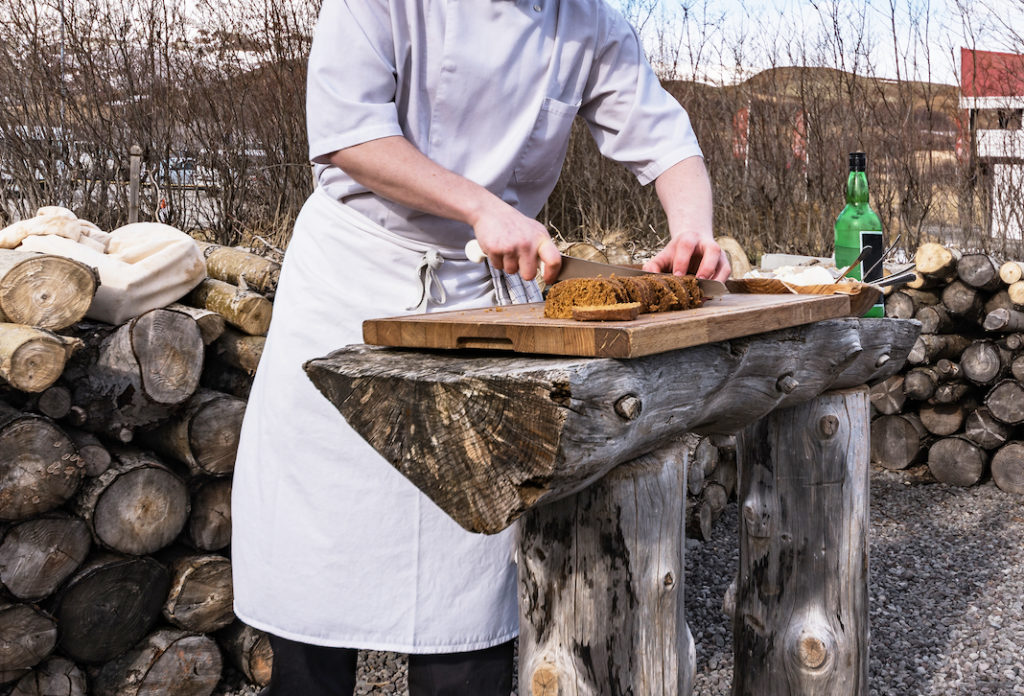 Did you know in Iceland, they bake bread in the ground? How enriching would it be to eat bread made from a recipe that's been handed down over generations and will most likely be the best bread you've ever eaten? Wouldn't that be worth adding to a trip while visiting Gullfoss Falls?
Jamaica is known for having some of the best coffee in the world. Blue Mountain (the highest mountain in Jamaica) is 7,402 feet. Jamaica is where the flavorful, bright coffee beans (slightly sweet hints of cocoa) are grown, packaged, and shipped across the globe.
It is relatively expensive, but if you try it, you may feel so inclined to grab your passport and head there to try it firsthand on the farms where they grow on Blue Mountain. It is a worthy stop on your downhill bicycle tour that passes through several waterfalls.
There's also the ever-stunning Luminous Lagoon, where pontoon boats take small groups out at nightfall. Watch the dazzling microorganisms light behind the ship (any friction causes them to glow) before you jump in and bathe in electric blue.
How about having an authentic Shawarma while looking at the Great Sphinx of Giza? Consider a weekend of looking for treasures at Marché aux Puces de Montreuil, then strolling over to Le Petit Journal St Michel for a delicious gourmet meal and some live jazz?
It's the life a foodie would dream of.
Have your cake and eat it too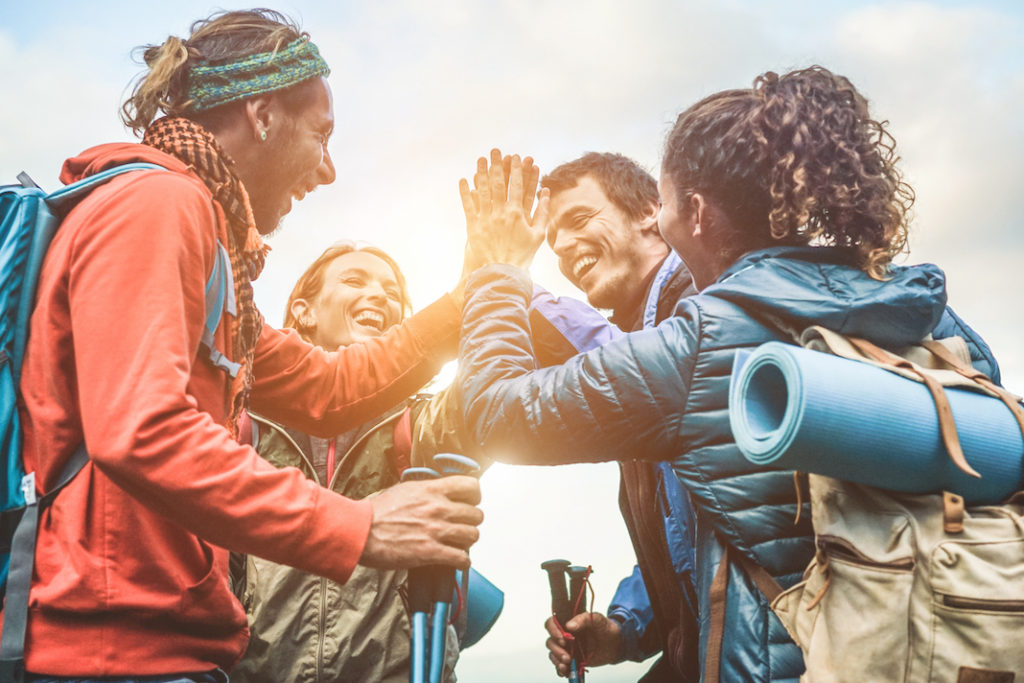 In this age of so many online companies, the ways to maximize beautiful life experiences are as cozy or adventurous as you dare to dream. There are other options if you enjoy a nomadic lifestyle but desire consistency in a different fashion.
If you prefer to travel and have longer experiences in one location, here are some other options for sources of income:
Consider doing a home swap. (There's the possibility of finding work through a local resort)
Become a tour guide
Drive for Uber
Look into travel nursing
Work as a snowboard instructor
That's only a few options if you choose to work offline. The world is advancing so far and so fast. Even if this lifestyle wasn't a possibility a few years ago, it is now. You can customize your life.
Roots with wings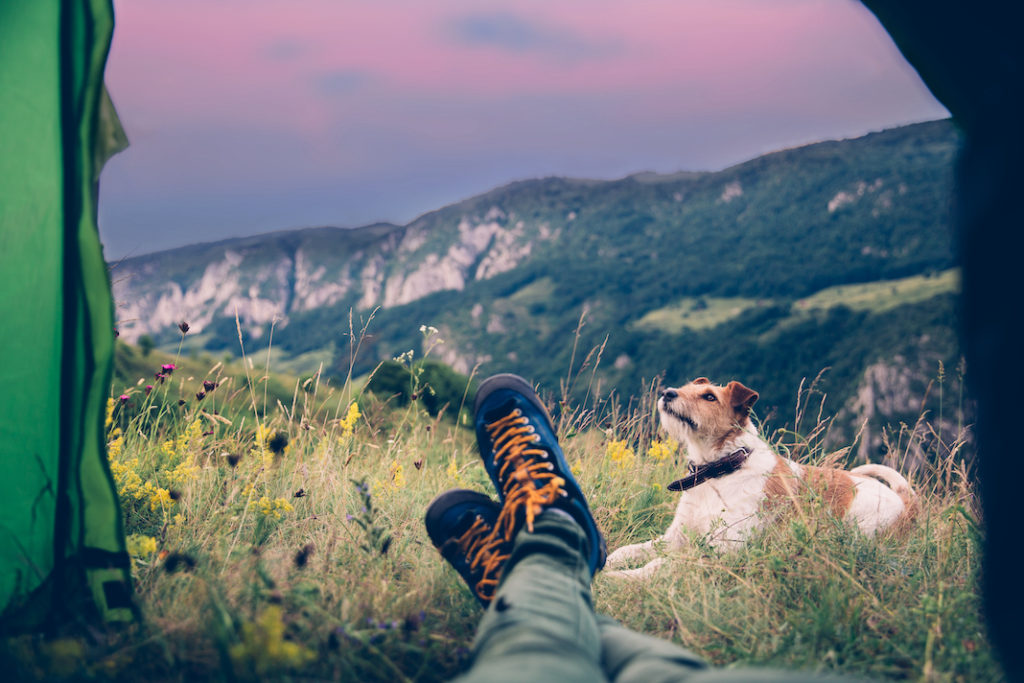 Some people think this version of life could feel like a tumbleweed, roaming from place to place. Maybe it's hard to envision living a life where you can pick up whenever you'd like.
You can still schedule your workday for 9 to 5 to structure your work/life balance. You can unplug for lunchtime and go to the beach to swim or surf. When the workday is over, you can go to the Red Rocks amphitheater to see a legendary artist that you never seemed to have the time to see in the past.
If you think you can't have a pet when you travel this way, you absolutely can! There are plenty of adorable photos, a click away, displaying the fun, active, adventurous pets that live on the road.
Do you desire a simple retreat to an A-frame cabin in the Adirondacks? Does a place where you can wake up, throw on a flannel, take your dog for a walk with chai in hand sound inspiring? Think of listening to all the birds singing while breathing in the crisp, fresh, pine tree fragrances that ride the breeze down from White Face mountain before starting the day.
In Conclusion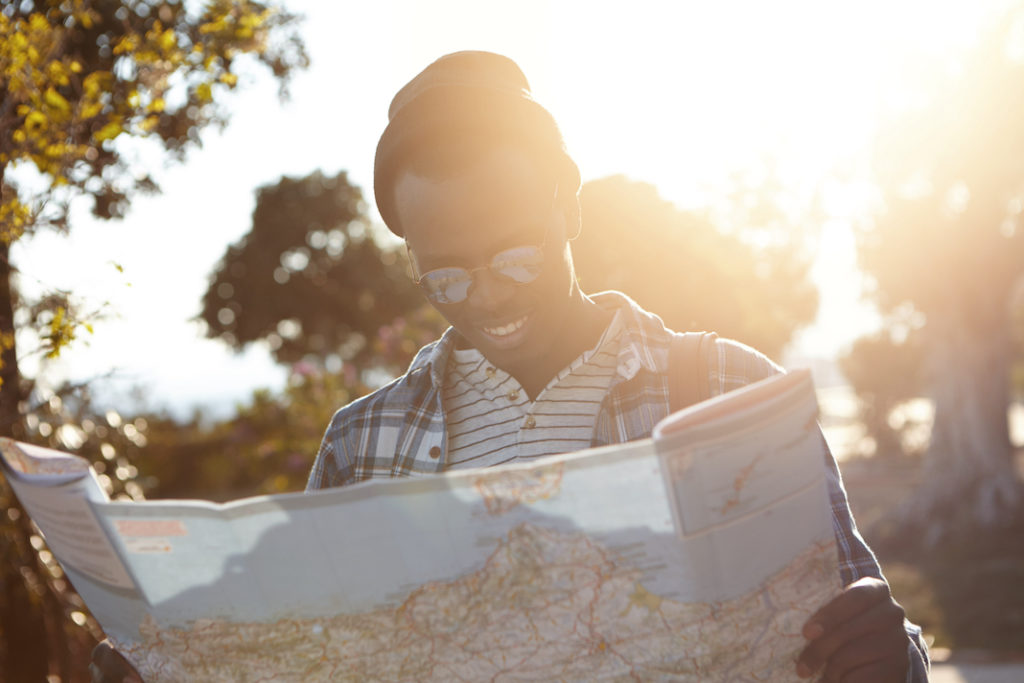 These are the pages in the book of your life. It's your story to tell. Write what you'd like to read. Tell your stories of adventures and journeys that led to spiritual and emotional growth. Live your best life any way you choose to serve your purpose.
Your time on this rock is valuable. Live, explore and keep beautiful memories and pictures untethered to a desk. Where will your adventures take you?